Inspiring adoration for essential core values…
and the Exquisite Vegetarian Culinary Story…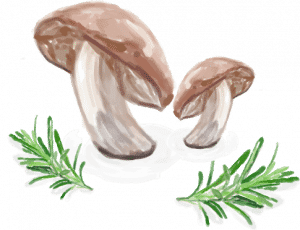 The fundamental element of the menu at Chay Garden is to share a concern for the needs of each guest's lifestyle and health, creating a culinary space that nurtures both the soul and the body.
Chay Garden's cuisine not only emphasizes the quality of ingredients and intricate preparation, but also serves with dedication, connection, and creativity, paying meticulous attention to every presentation step to deliver an experience of ""Elegant Vegetarian Cuisine.""
Chay Garden offers guests a rustic, harmonious, and pure taste that is also versatile and rich, maintaining a balanced blend for a modern lifestyle with flavors of ""Bitter-Sweet-Sour-Spicy-Salty,"" and a multi-sensory culinary journey. Ultimately, it unveils the lingering essence of a subtle and gentle taste hidden within each dish, like the benevolent nature hidden within every individual.
Chay Garden paves the way,
Inviting you to visit ""Vườn Chay""."
"Chay Garden - Tranquility Amidst the Bustling City
Chay Garden originated from the desire to create an oasis, a serene garden that stands apart from the hustle and bustle of the city. It offers a completely different experience of vegetarianism, one that is peaceful yet connected. Indulging in delicious meals at Chay Garden is a time for guests to immerse themselves in sincere connections with people and the surrounding environment.
Chay Garden spreads the spirit of ""Chay"", balancing serenity and vibrancy, harmonizing between enjoyment and the preservation of a sustainable core."
Stir-fried Bok choy with Shiitake sauce
The combination of delicious Shiitake mushrooms and fresh Bok Choy will definitely create a frugal and appetizing dish.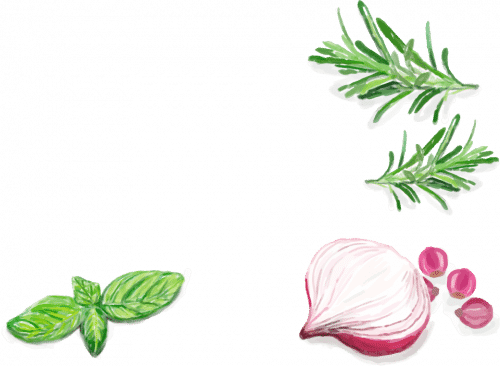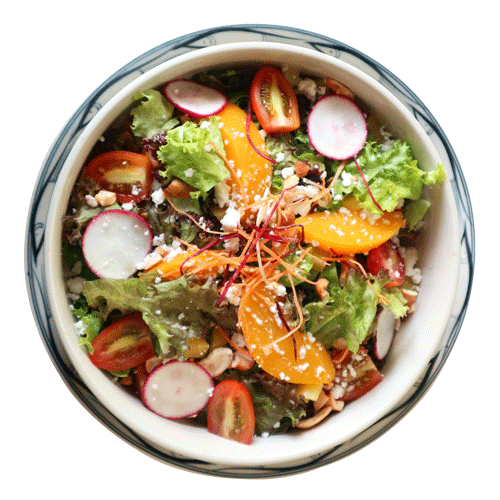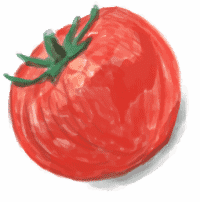 "Chay Garden Cuisine - Pure and Familiar Flavors
Vegetarian cuisine is the pursuit of pure beauty. Chay Garden always strives and devotes effort to create delicious dishes that truly express flavors and authentic aesthetics.
The combination and presentation are diverse enough to satisfy the guests' souls with the alluring harmony of nature in each delightful dish."
Chay Garden spreads the spirit of ""Chay"", balancing serenity and vibrancy, harmonizing between enjoyment and the preservation of a sustainable core."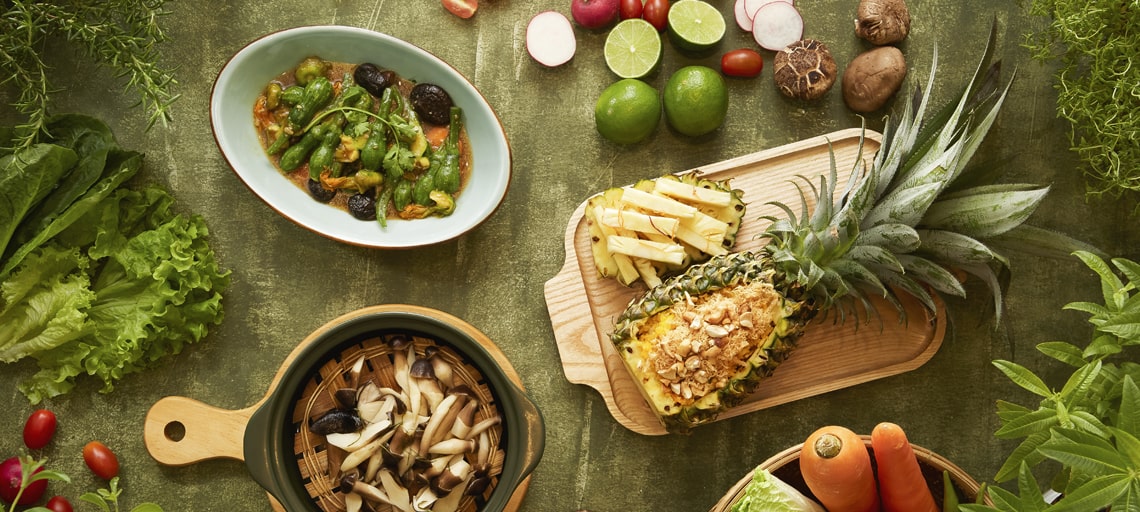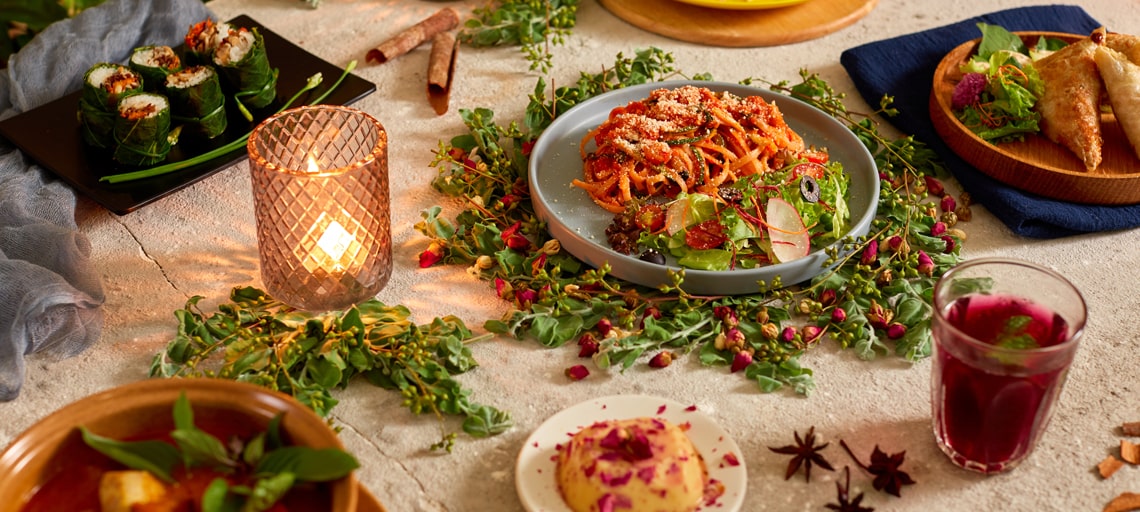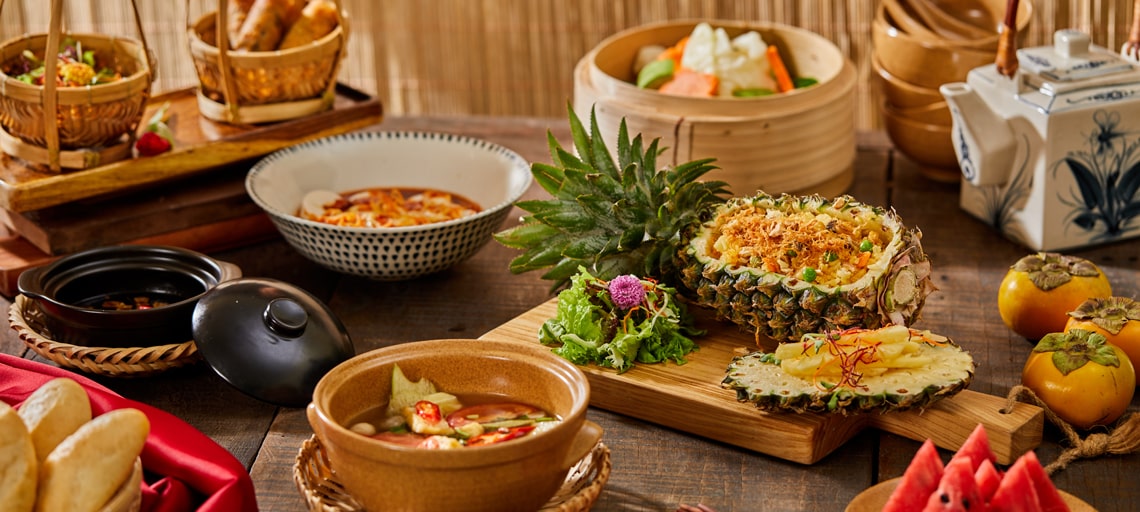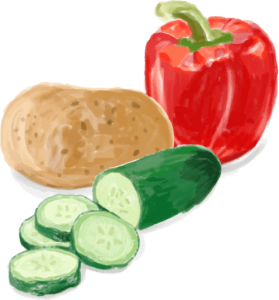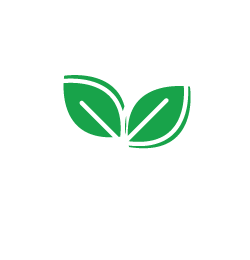 Organic Ingredient Source
Chay Garden sources its ingredients from the most reliable organic sources to serve guests delicious and healthy vegetarian dishes.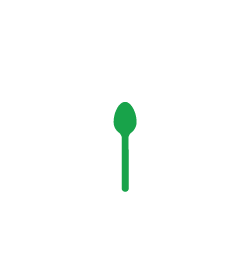 Exquisite Vegetarian Cuisine
Chay Garden continuously creates unique and diverse vegetarian dishes, offering a rich culinary experience in a serene and tranquil environment.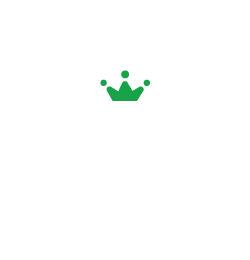 The quality of the food is always a top priority at Chay Garden, striking a perfect balance for modern living with flavors of ""Bitter – Sour – Sweet – Spicy – Salty,"" creating dishes that truly express authentic taste and aesthetics.

The staff at Chay Garden are carefully selected and professionally trained, providing attentive and thoughtful service.
I love the space of Chay Garden. The atmosphere is relaxed and quiet with elegant decorations, a place to enjoy healthy vegetarian dishes and relax at the same time.
The dish is presented simply yet eye-catching from bowls to napkins. The food taste unusually delicious, but quite sweet in my opinion. Drinks are all made by the restaurant, so they're unique, tasty, and healthy.
A place where familiars can gather not only to have daily vegetarian dishes, but also enjoy the relaxing atmosphere.
The dish is pure and natural yet still rich in flavors. Still vegetables and beans as always but there is a subtle transformation in those dishes. The food is presented attractively, and the style of serving is quite similar to Fine Dining, in a simpler way though. Chay Garden's space is quite rustic, the interior design is quite plain yet cozy.
See more customer reviews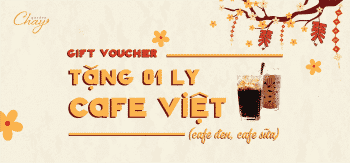 Blog Các bài viết của Chay Garden VIETNAMESE COFFEE – A DISTICTIVELY STRONG VIETNAMESE FLAVOR Let Chay Garden give you a cup of coffee every morning to start the day!  Let Chay Garden give you…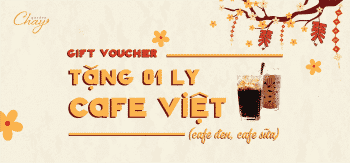 Blog Các bài viết của Chay Garden A LUCKY ENVELOPE COMES WITH THE BEST WISHES The year of the Pig is coming, Chay Garden has prepared a lot of lucky money envelopes for our precious…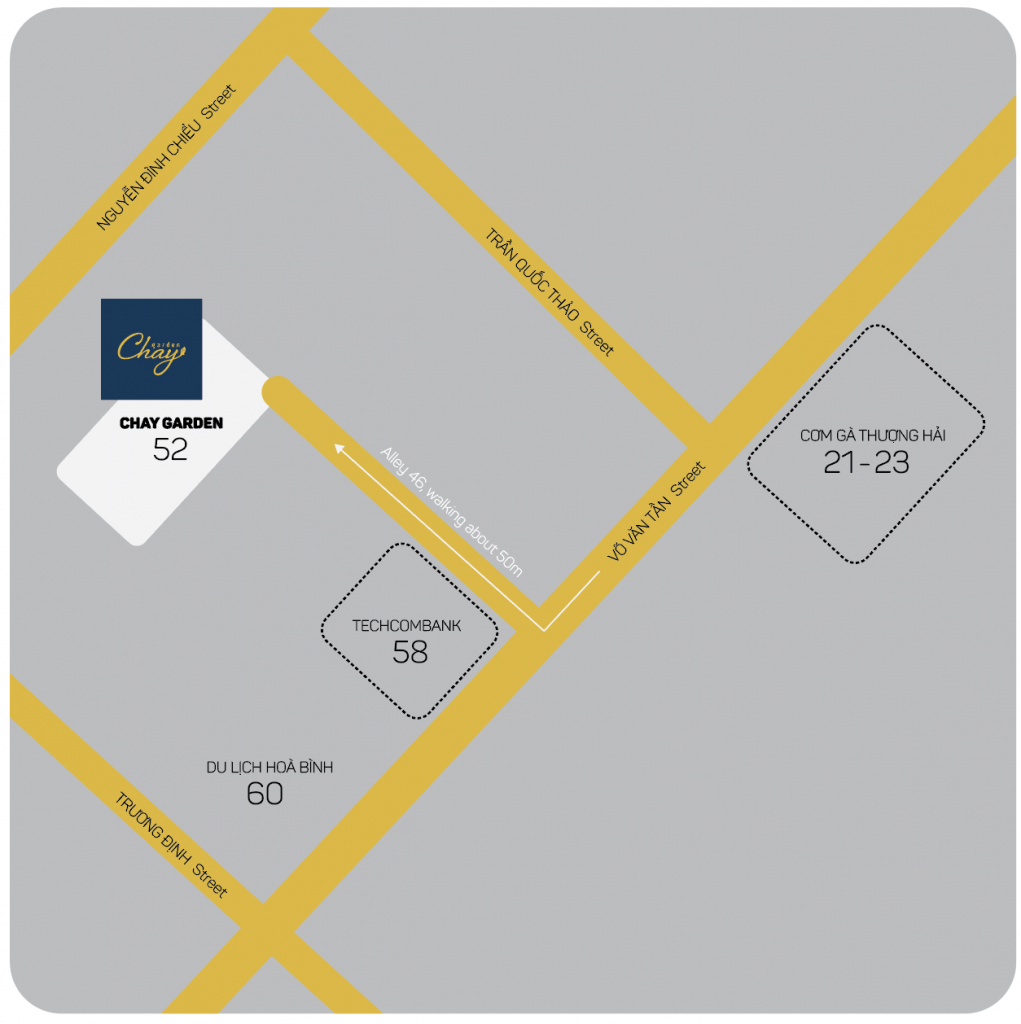 Chay Garden Quận 3 – 𝘝𝘦𝘨𝘦𝘵𝘢𝘳𝘪𝘢𝘯 𝘳𝘦𝘴𝘵𝘢𝘶𝘳𝘢𝘯𝘵 & 𝘤𝘰𝘧𝘧𝘦𝘦
0901 8650 88 | 52 Võ Văn Tần, P. Võ Thị Sáu, Quận 3, HCM
Chay Garden Thảo Điền – 𝘝𝘦𝘨𝘦𝘵𝘢𝘳𝘪𝘢𝘯 𝘣𝘶𝘧𝘧𝘦𝘵 & 𝘵𝘦𝘢 𝘩𝘰𝘶𝘴𝘦
0901 8353 88 | 52 Xuân Thủy, P. Thảo Điền, TP. Thủ Đức, HCM
Monday – Sunday: 10:00h – 22:00h
Thành viên
Khuyến mãi
Bảo mật
Thực đơn
Thanh toán
Vân chuyển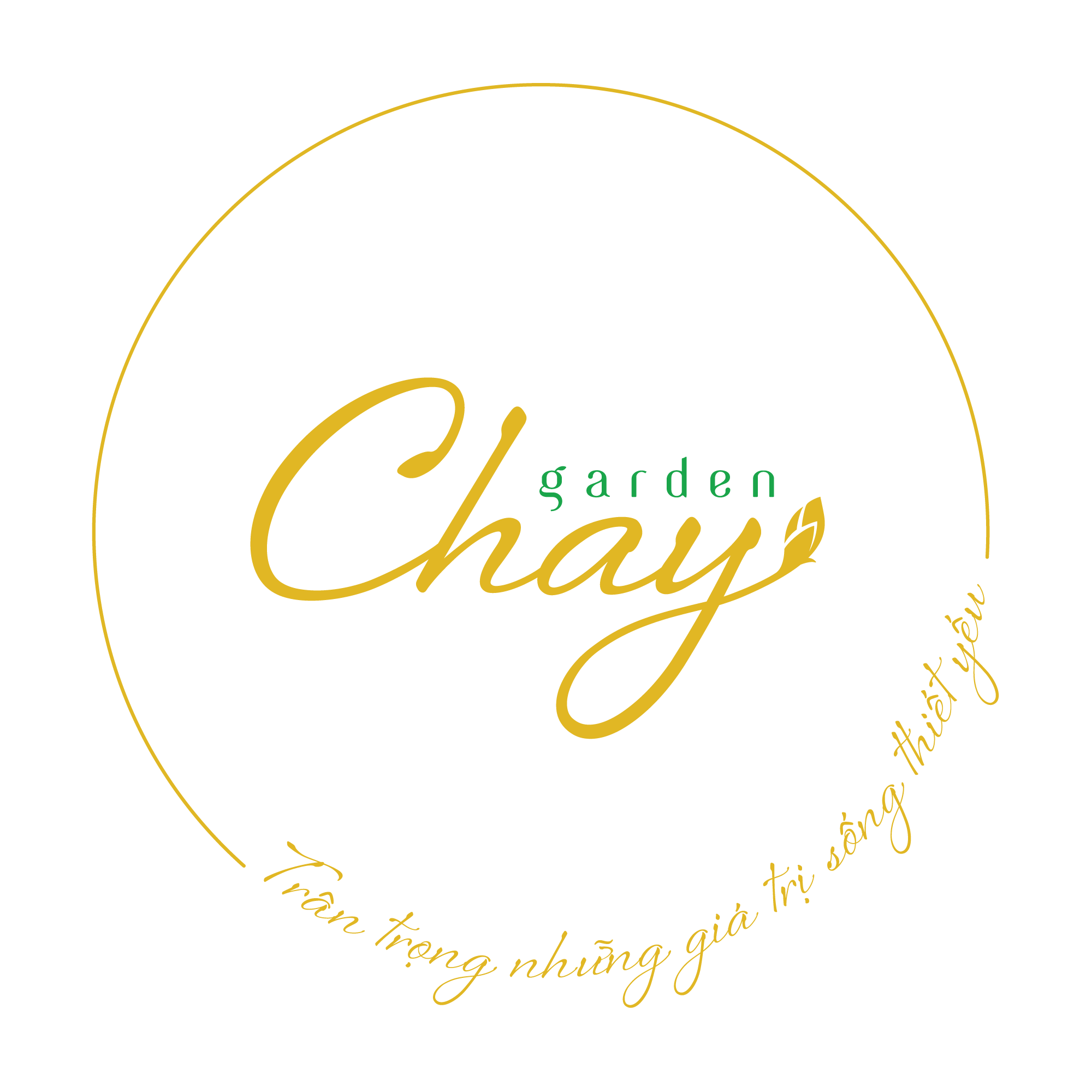 Copyright © 2020 Chay Garden | Made by NMDANDPARTNERS