Inspiring adoration for essential core values…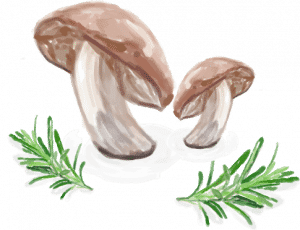 Vegetarian is a type of cuisine that pursues beauty. Chay Garden always strives to create the dish that presents the most authentic flavors and sensibility.
The basic element of Chay Garden's menu is to share concerns about the living needs and health of every diner in order to create a culinary place which fosters a healthy soul and body. Chay Garden's cuisine not only focuses on ingredients' features of proper food preservation methods, but also is served with dedication and connections. It has to be acknowledged that everything on this Earth exists through mutual support and dependence.The rustic food display and combination are enough to satisfy diners as the charm of nature appears harmomiously in every delicious dish.
Chay Garden brings diners a natural, smooth, fresh yet still flexible and strong taste that keeps a modern lifestyle balanced through "Bitter – Sour – Sweet – Spicy – Salty". In the end, a gentle flavor remains in every dish, just like the kindness that has stayed inside every person's nature.
Chay Garden is delighted to welcome you!

Stir-fried Bok choy with Shiitake sauce
The combination of delicious Shiitake mushrooms and fresh Bok Choy will definitely create a frugal and appetizing dish.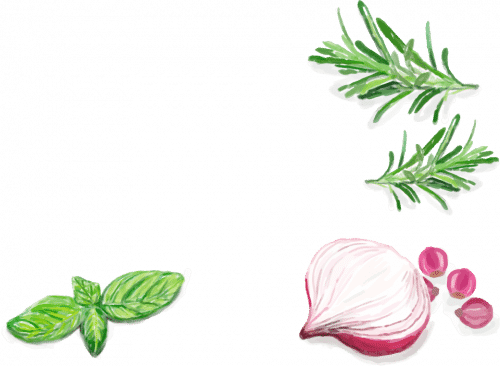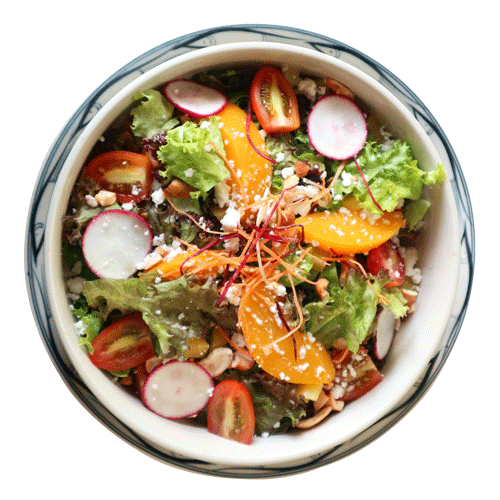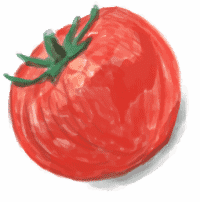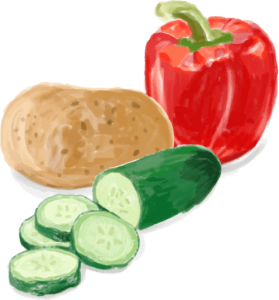 I love the space of Chay Garden. The atmosphere is relaxed and quiet with elegant decorations, a place to enjoy healthy vegetarian dishes and relax at the same time.
The dish is presented simply yet eye-catching from bowls to napkins. The food taste unusually delicious, but quite sweet in my opinion. Drinks are all made by the restaurant, so they're unique, tasty, and healthy.
A place where familiars can gather not only to have daily vegetarian dishes, but also enjoy the relaxing atmosphere.
The dish is pure and natural yet still rich in flavors. Still vegetables and beans as always but there is a subtle transformation in those dishes. The food is presented attractively, and the style of serving is quite similar to Fine Dining, in a simpler way though. Chay Garden's space is quite rustic, the interior design is quite plain yet cozy.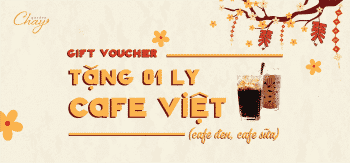 Blog Các bài viết của Chay Garden VIETNAMESE COFFEE – A DISTICTIVELY STRONG VIETNAMESE FLAVOR Let Chay Garden give you a cup of coffee every morning to start the day!  Let Chay Garden give you…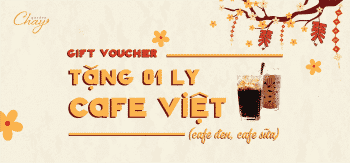 Blog Các bài viết của Chay Garden A LUCKY ENVELOPE COMES WITH THE BEST WISHES The year of the Pig is coming, Chay Garden has prepared a lot of lucky money envelopes for our precious…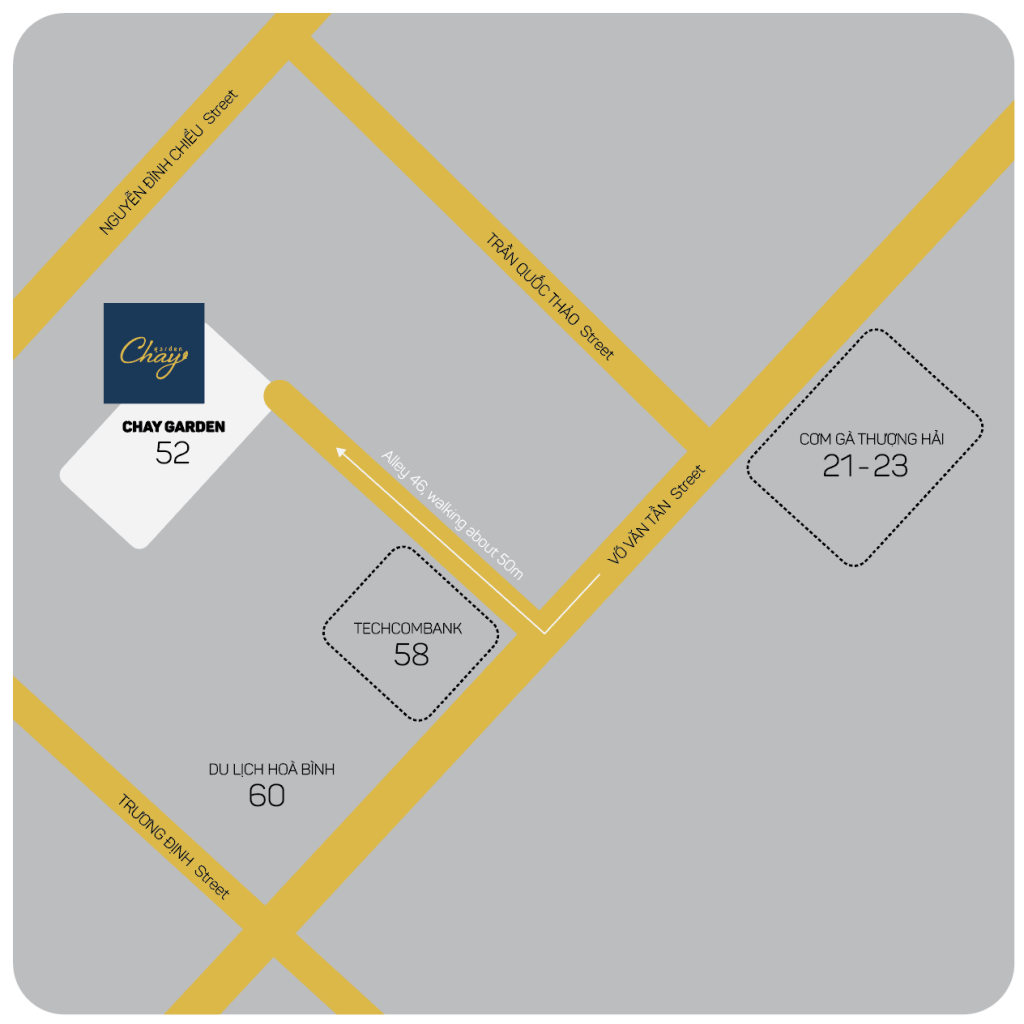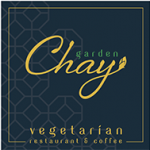 52 Vo Van Tan, Ward 6, District 3, Ho Chi Minh City (
46 alley, walk in 50m
)
Monday – Sunday: 10:00h – 22:00h

Copyright © 2020 Chay Garden | Made by NMDANDPARTNERS