Vegetarian Restaurant & Coffee
Tranquil Garden in the Heart of the City
Chay Garden District 3 - Vegetarian Restaurant & Coffee
Located in the bustling culinary neighborhood, Chay Garden District 3 offers a spacious garden setting, designed to separate from the noise and busyness, providing guests with moments of serenity and tranquility. Stepping into the surrounding green space, guests will discover the ambiance of an elegant vegetarian restaurant, reminiscent of the nostalgic traces of Indochinese architecture.
The small garden, in particular, provides a retreat for finding inner peace, sitting peacefully with a book, embracing nature, and enjoying pure green cuisine at any time of the day.
Chay Garden spreads the spirit of "vegetarian" balance between purity and bustle, harmony between enjoying and protecting the sustainable core.
Awakening the Natural Essence
Chay Garden Thao Dien - Vegetarian Buffet & Tea House
With gentle and soothing flavors in every wholesome dish, and within each space immersed in lush greenery, classic architecture, and wooden sculptures, the old boats that have completed their journeys—transformed by the skilled hands of sculptors—are once again reborn in a different form, successfully creating a new beginning with Chay Garden Thao Dien on the journey of ""Green Connection – Wholesome Mindfulness,"" bringing the purest values to life.
In addition to the diverse À-la-carte menu, which has captured the hearts of diners, Chay Garden Thao Dien also offers a premium vegetarian buffet during two time slots daily:
• Lunch (11:00 AM – 2:30 PM)
• Dinner (5:00 PM – 10:00 PM)
Join us on this journey to awaken the pure natural essence from vegetables and fruits, the gifts of the earth and sky, serving beloved patrons of vegetarian cuisine with new and unique experiences.
This combination, thus, is expressive and casual enough to satisfy our customers' soul by the charm of harmonious nature in each cuisine.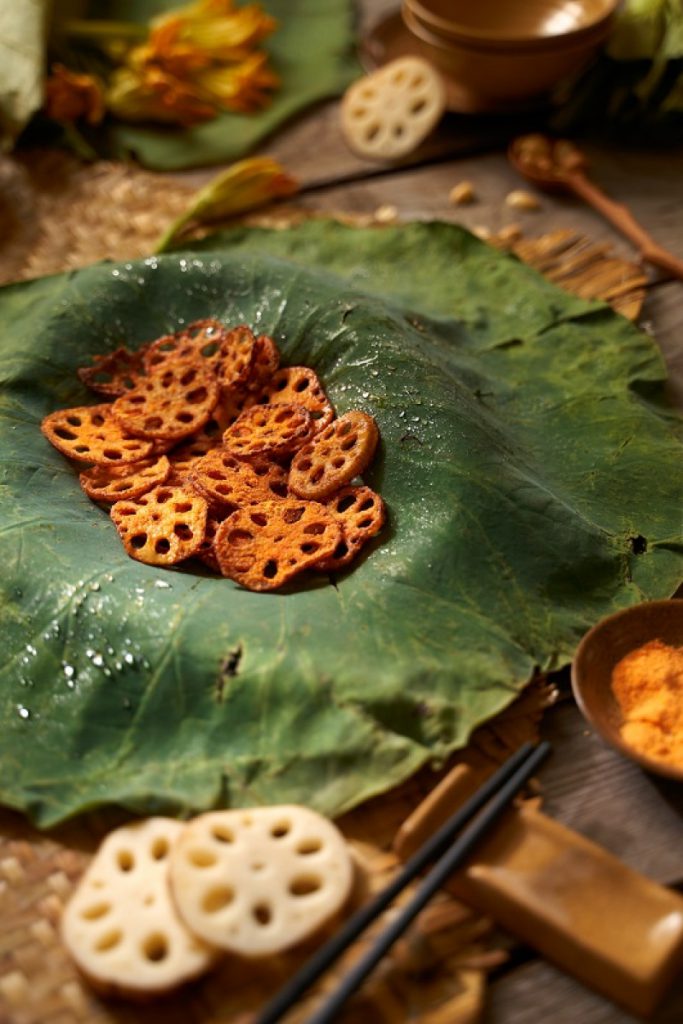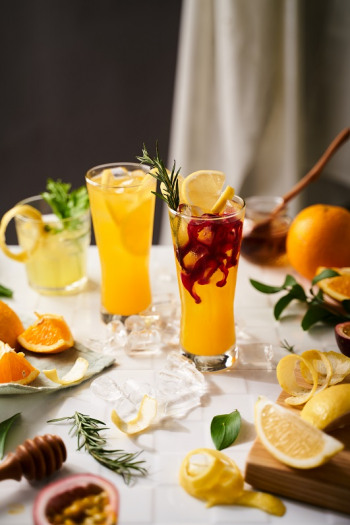 Taking Care of Your Health Every Day
with Chay Garden Delivery
With fresh ingredients sourced from organic vegetables, roots, and fruits, Chay Garden's kitchen skillfully prepares each dish and beverage, preserving the precious nutrients from nature. These offerings provide energy and enhance your daily well-being. Even when you're busy and tempted to skip a meal, for the sake of your health, simply call Chay Garden Delivery to enjoy delicious and high-quality meals, ensuring that you take care of your daily nutrition.
Sip every drop of Phin's black coffee and enjoy the silence to feel our soul drift slowly.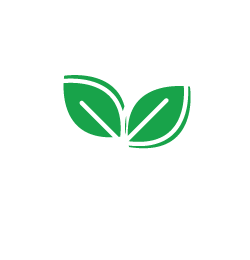 Organic Ingredient Source
Chay Garden sources its ingredients from the most reliable organic sources to serve guests delicious and healthy vegetarian dishes.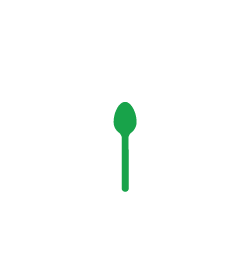 Exquisite Vegetarian Cuisine
Chay Garden continuously creates unique and diverse vegetarian dishes, offering a rich culinary experience in a serene and tranquil environment.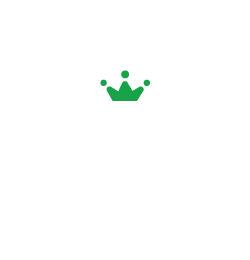 The quality of the food is always a top priority at Chay Garden, striking a perfect balance for modern living with flavors of ""Bitter – Sour – Sweet – Spicy – Salty,"" creating dishes that truly express authentic taste and aesthetics.

The staff at Chay Garden are carefully selected and professionally trained, providing attentive and thoughtful service.
Blessed Vegetarian Feasts
Every feast is a wish for blessings, and Chay Garden desires to deliver these blessings through pure vegetarian dishes that are meticulously prepared and artfully presented, offering unique experiences in vegetarian dining. To ensure a complete experience, Chay Garden provides comprehensive packages for vegetarian feasts with incredible offers.
Especially the small garden, where we find the stillness in our soul, sit still with the book, open to nature and enjoy the pure cuisine any time of the day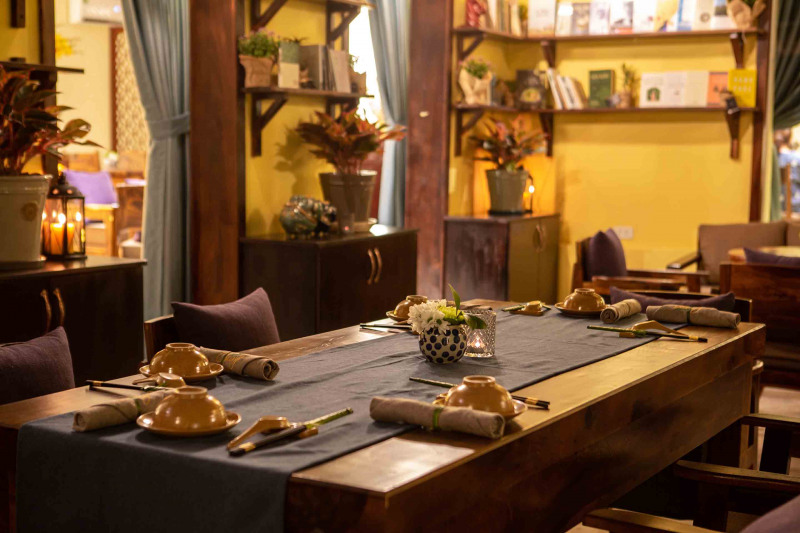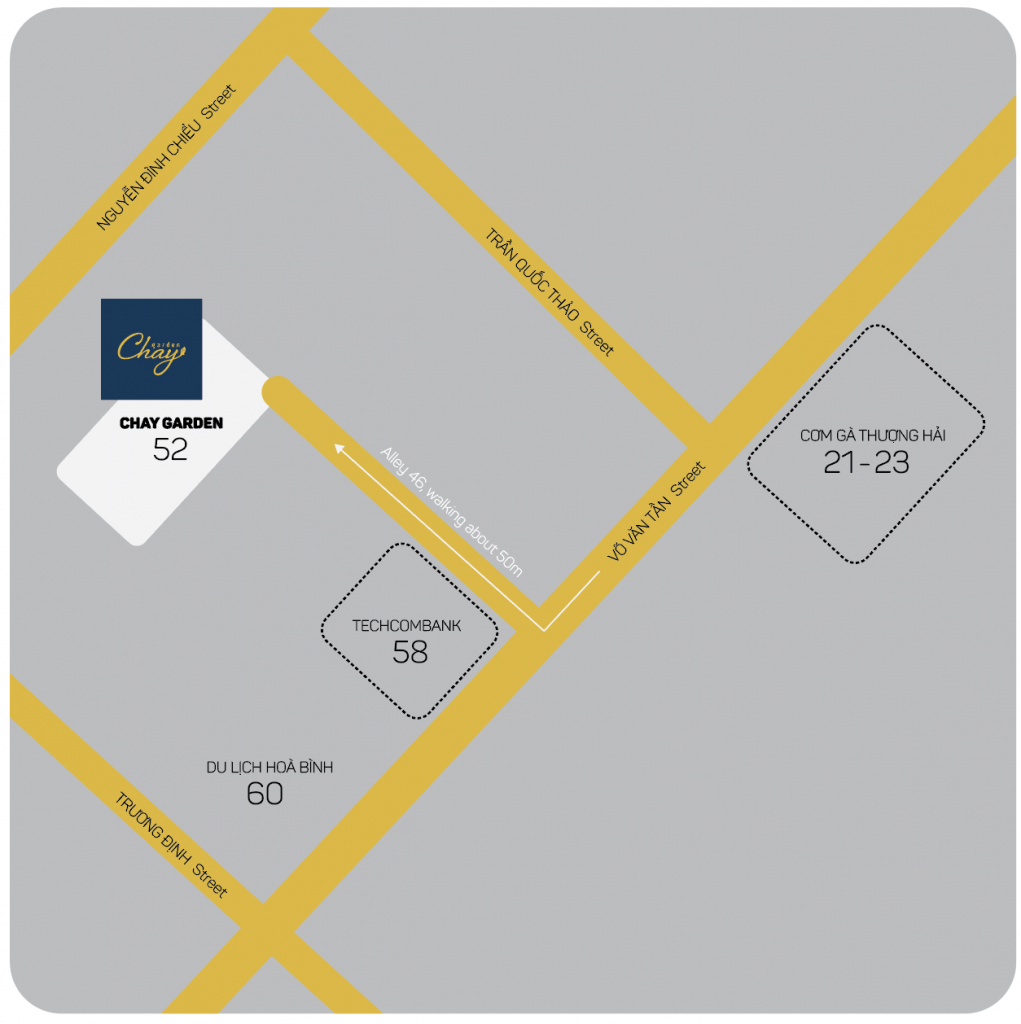 Chay Garden Quận 3 – 𝘝𝘦𝘨𝘦𝘵𝘢𝘳𝘪𝘢𝘯 𝘳𝘦𝘴𝘵𝘢𝘶𝘳𝘢𝘯𝘵 & 𝘤𝘰𝘧𝘧𝘦𝘦
0901 8650 88 | 52 Võ Văn Tần, P. Võ Thị Sáu, Quận 3, HCM
Chay Garden Thảo Điền – 𝘝𝘦𝘨𝘦𝘵𝘢𝘳𝘪𝘢𝘯 𝘣𝘶𝘧𝘧𝘦𝘵 & 𝘵𝘦𝘢 𝘩𝘰𝘶𝘴𝘦
0901 8353 88 | 52 Xuân Thủy, P. Thảo Điền, TP. Thủ Đức, HCM
Thứ 2 – Chủ Nhật: 10:00h – 22:00h
Thành viên
Khuyến mãi
Bảo mật
Thực đơn
Thanh toán
Vân chuyển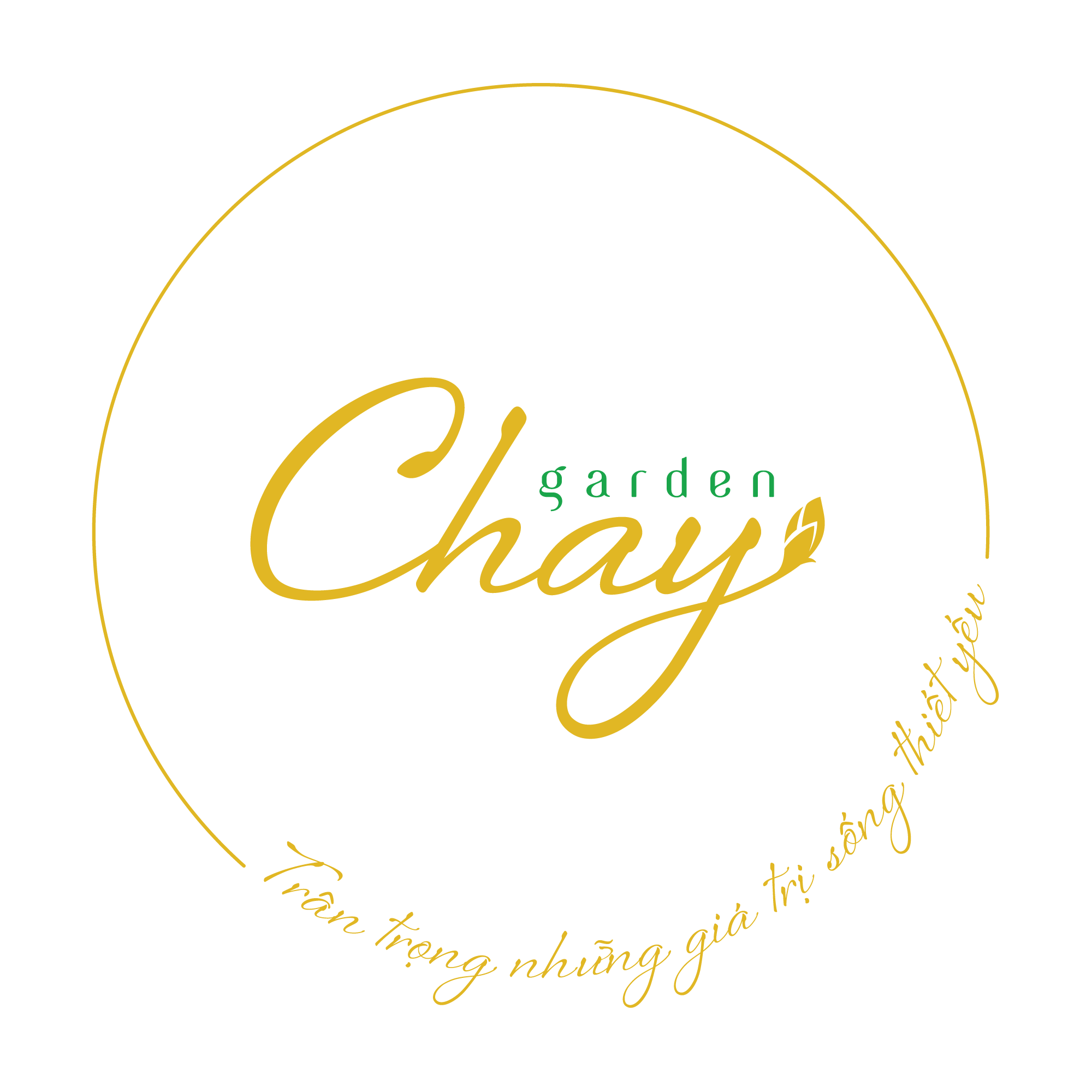 Copyright © 2020 Chay Garden | Made by NMDANDPARTNERS