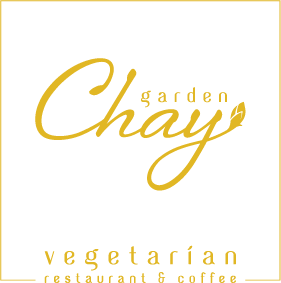 Inspiring adoration for essential core values…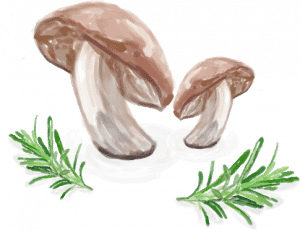 The story of Vegetarian Garden starts with the root of the desire to open a path to a small garden, which is separated from the noises and bustle in the heart of Saigon.
Chay Garden brings the style of vegan that is completely different, yet not disconnected. Enjoying delicious meals at Chay Garden is when customers can connected sincerely to people and the surroundings.

Chay Garden spreads the spirit of "vegetarian" balance between purity and bustle, harmony between enjoying and protecting the sustainable core.
Stir-fried Bok choy with Shiitake sauce
The combination of delicious Shiitake mushrooms and fresh Bok Choy will definitely create a frugal and appetizing dish.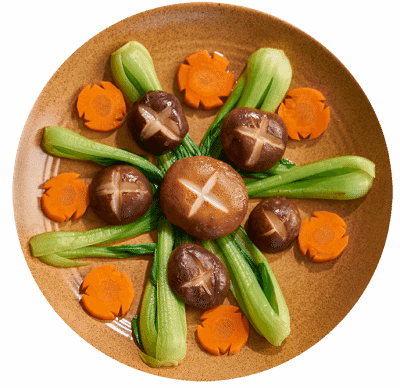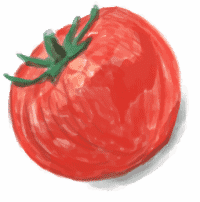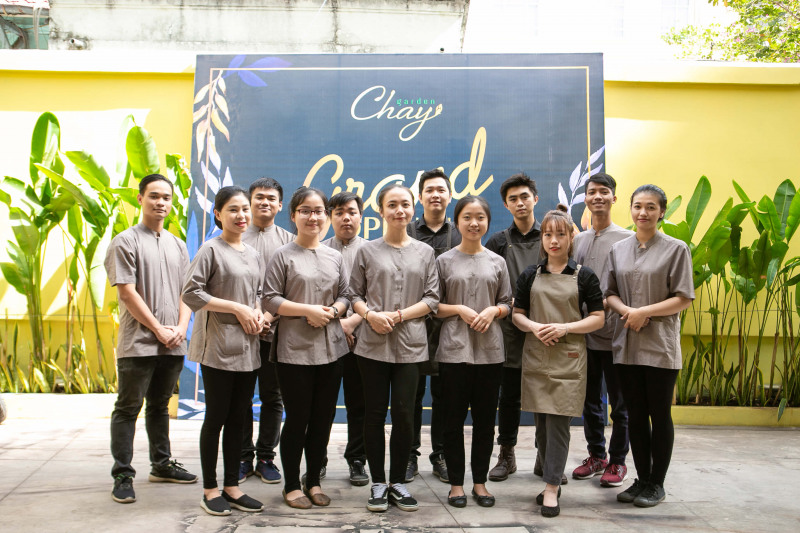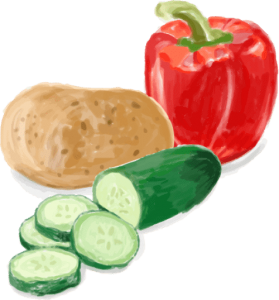 I love the space of Chay Garden. The atmosphere is relaxed and quiet with elegant decorations, a place to enjoy healthy vegetarian dishes and relax at the same time.
The dish is presented simply yet eye-catching from bowls to napkins. The food taste unusually delicious, but quite sweet in my opinion. Drinks are all made by the restaurant, so they're unique, tasty, and healthy.
A place where familiars can gather not only to have daily vegetarian dishes, but also enjoy the relaxing atmosphere.
The dish is pure and natural yet still rich in flavors. Still vegetables and beans as always but there is a subtle transformation in those dishes. The food is presented attractively, and the style of serving is quite similar to Fine Dining, in a simpler way though. Chay Garden's space is quite rustic, the interior design is quite plain yet cozy.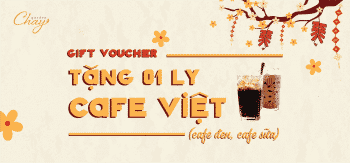 Blog Các bài viết của Chay Garden VIETNAMESE COFFEE – A DISTICTIVELY STRONG VIETNAMESE FLAVOR Let Chay Garden give you a cup of coffee every morning to start the day!  Let Chay Garden give you…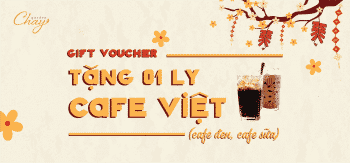 Blog Các bài viết của Chay Garden A LUCKY ENVELOPE COMES WITH THE BEST WISHES The year of the Pig is coming, Chay Garden has prepared a lot of lucky money envelopes for our precious…
Chay Garden Vegetarian Restaurant & Coffee
52 Vo Van Tan, Ward 6, District 3, Ho Chi Minh City (Into the alley 100m)
Monday – Sunday: 10:00h – 21:00h
Copyright © 2020 Chay Garden | Made by NMDANDPARTNERS